DRD-Surfboards - custom made Surfboards
In contrast to most surfboard factorys at DRD surfboards are no stock boards ready to take away. Each surfboard ist custom made to the demands and needs of the customer. To develop the new surfboard the skills and surfing location are taken into consideration.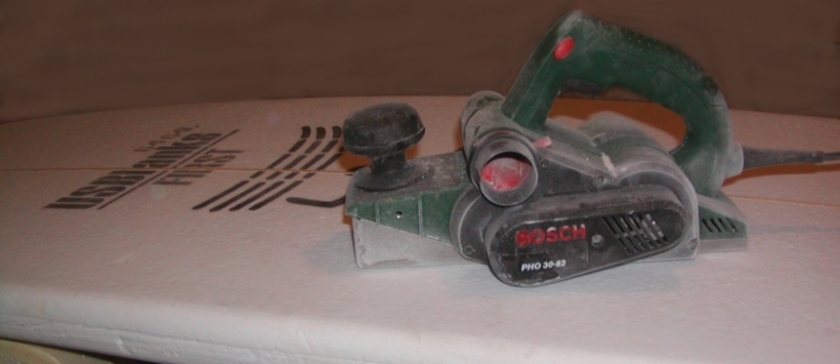 Before the production process starts, all details about the new surfboard are discussed and agreed with the customer including specials (e. g. an additional layer of fiberglass, graphics or glass-on fins). Approximately 2 weeks after the order is made the board is ready to be picked up.